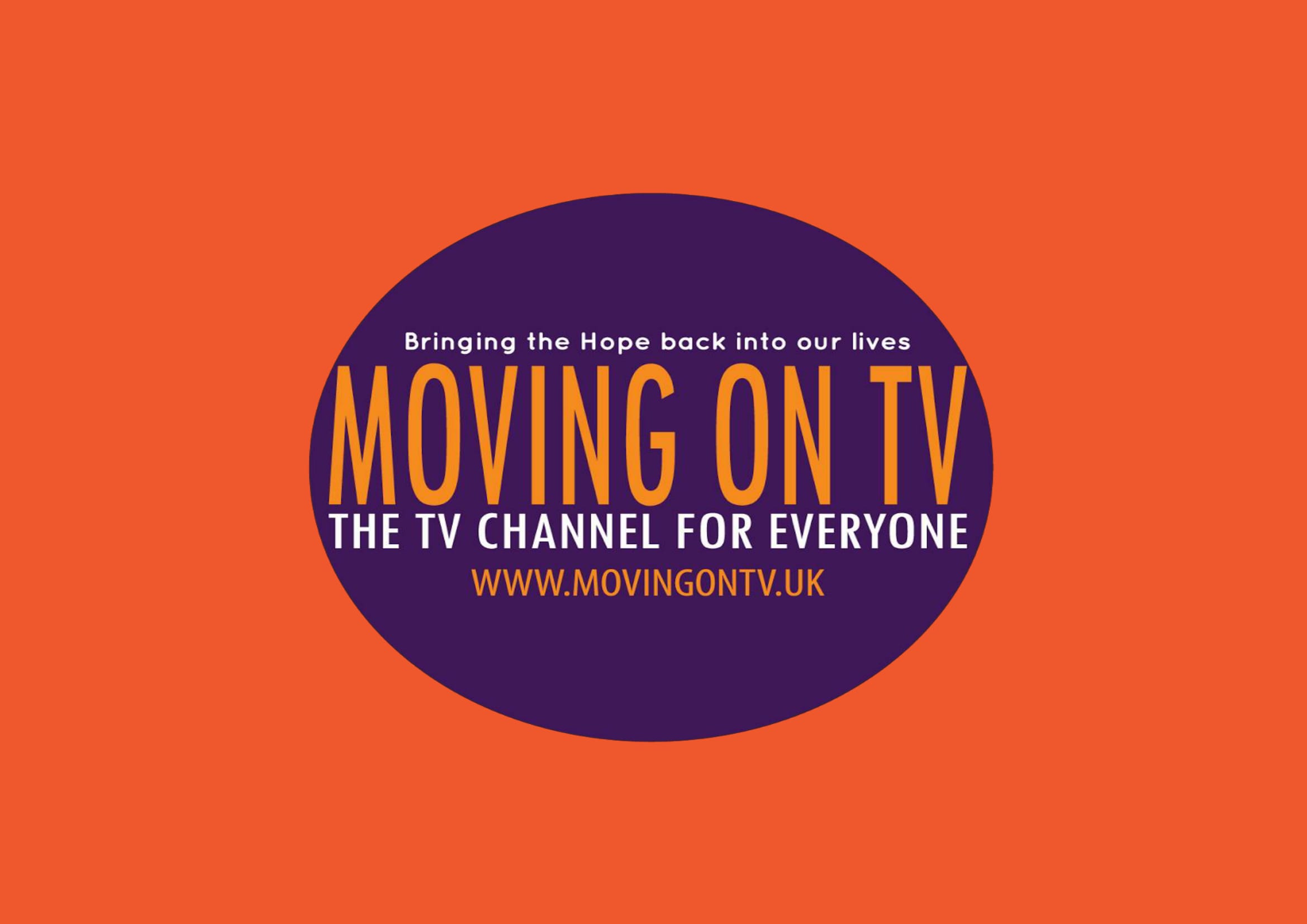 Positive films to warm your heart created in conjunction with Moving on tv the channel that is "Bringing the Hope back into our lives"
Come to our special screening which will be advertised on here.
Or Choose from this catalogue and invite us to screen it at your event or group.
"Writing the song for peace " A film with 1000 kids around interfaith and peace and a songs reincarnation from 2001 till 2012.
Watch the trailer here https://youtu.be/_utw7lVpEEE
"How to stay sane in a crazy world" Laurene Hope teaches 10 techniques which she learnt in the Therapeutic community which are common sense day to day ways to stay sane within the chaos. One being "Halt" Don't get too hungry, angry lonely or tired.
Watch trailler here https://youtu.be/xXAg81nLB5Y
"Hypnotherapy with Down to earth hypnosis" A film which shows a live trance and helps to remove the stigma from the subject.
These are the main films we have at the present
Please contact us for more details